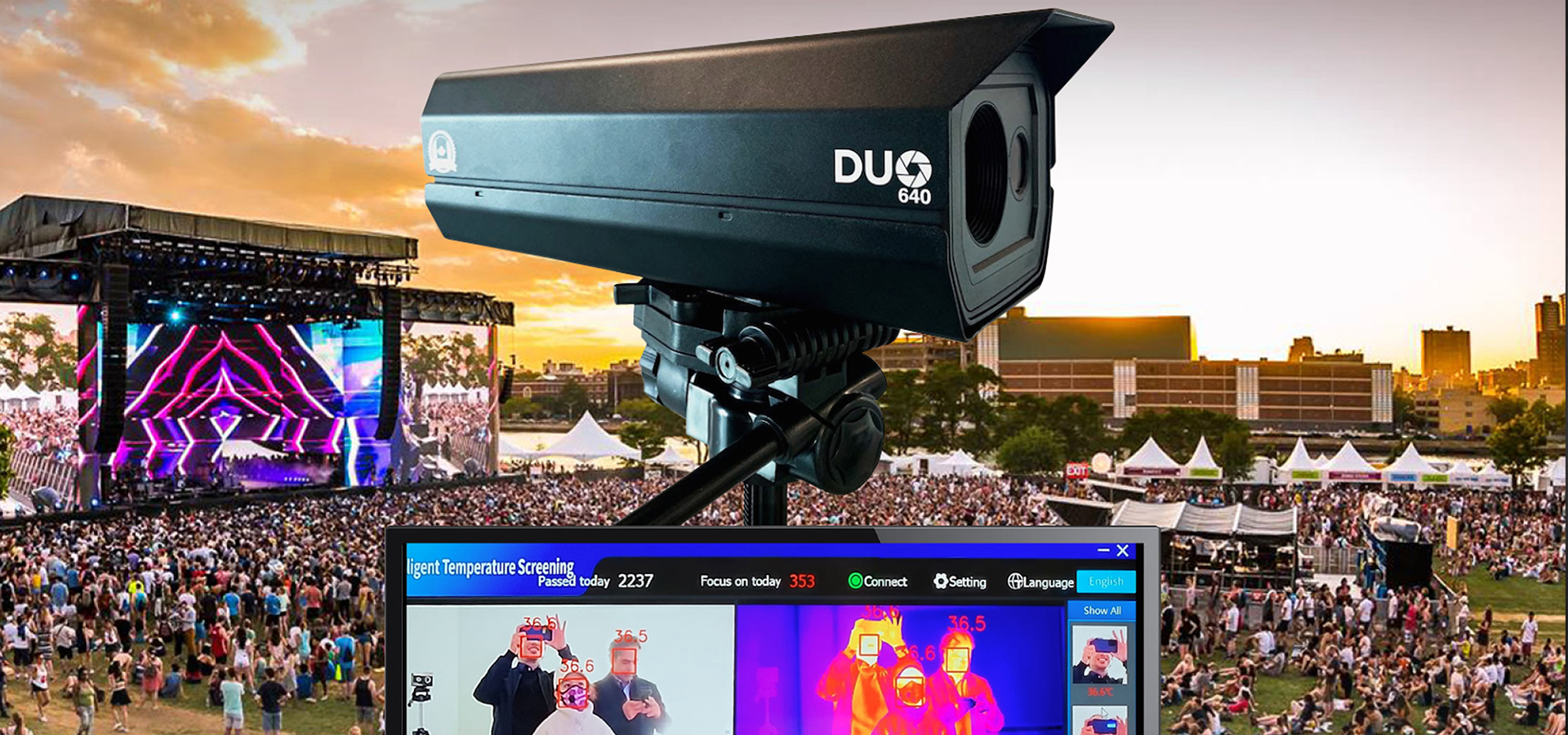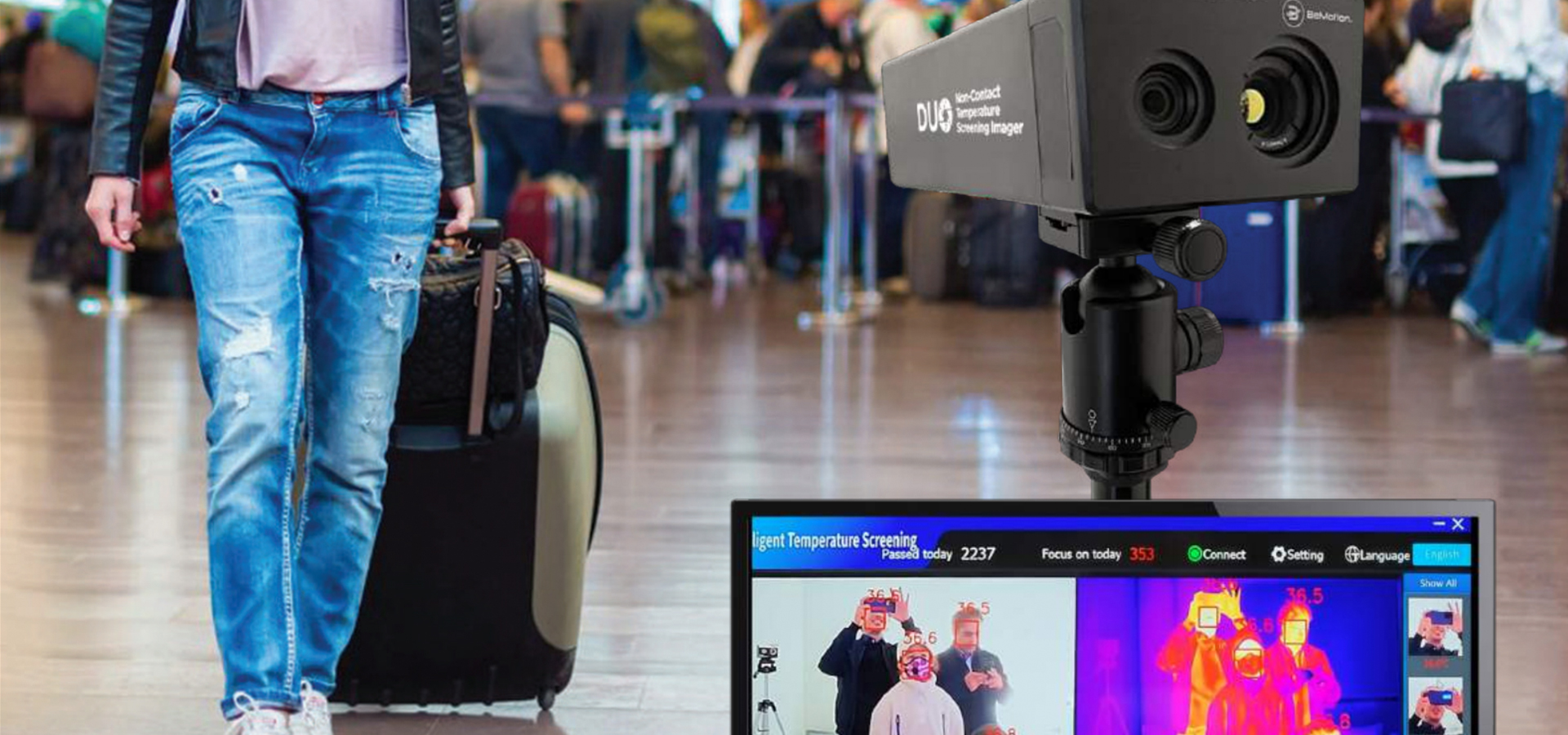 Simply Defining Solutions
A unique solution for
Non-Contact human temperature
screening imager
The next level of protection against COVID-02.
Real-time monitoring of body temperature is based upon face recognition. Wearing a hat or glasses does not affect accurate identification.
Read more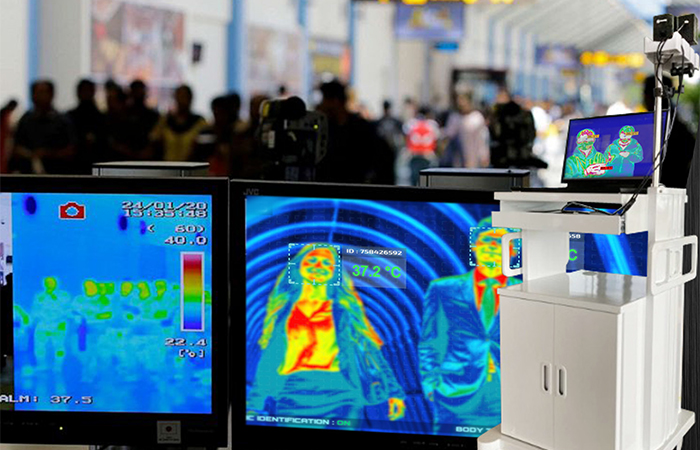 After September 11th 2001, security protocols forever changed and the security industry adapted new standards for protecting public spaces and transportation.
Coronavirus is having a similar impact on Health Monitoring as non-contact temperature screening becomes critical in mitigating the potential spread of the virus.
Numerous global epidemiologists predict an increase in frequency of future global pandemics. We need to be prepared to avoid economic
The new standard in Non- Contact Human Temperature Screening Technology
State of the art Intelligent Thermal Imaging Technology. Instant automatic detection of elevated body temperature.
Auto-alarm feature for over-threshold subjects.
The (AI) Screening Technology can measure temperature even if subject is wearing sunglasses, hat or mask.
Multiple applications for employee attendance and public security.
Individual Smart
Non-Contact Temperature Screening
20cm Hi-Resolution display
Full view LCD of Human Face
Auto-alarm within 0.5 seconds
±0.3° C Accuracy
99% Accurate
30,000 Face Library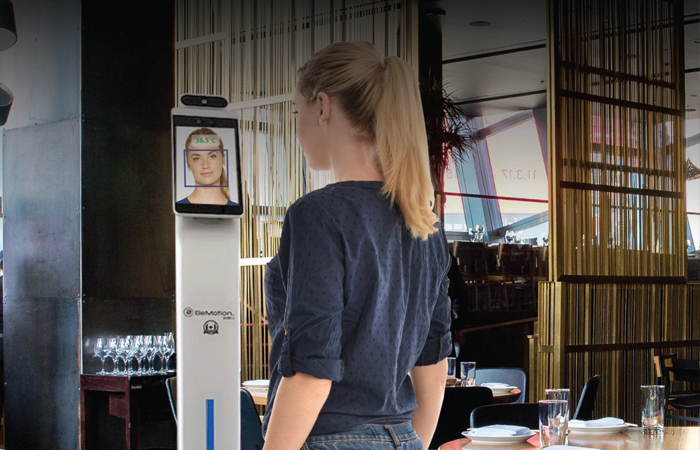 Dual Vision Non-Contact
Temperature Screening Technology
Max screening of People per Minute (PPM)
DUO 400: Up to 400+ (PPM)
DUO 650: Up to 500+ (PPM)
Measuring distance
DUO 400: 2m to 6m
DUO 650: 2m to 7m
Auto-alarm within 0.5 seconds
No Blackbody required
The (AI) Face Detection scans five different points of the face
The system is 99% Accurate.
Read more – DUO 400
Read more – DUO640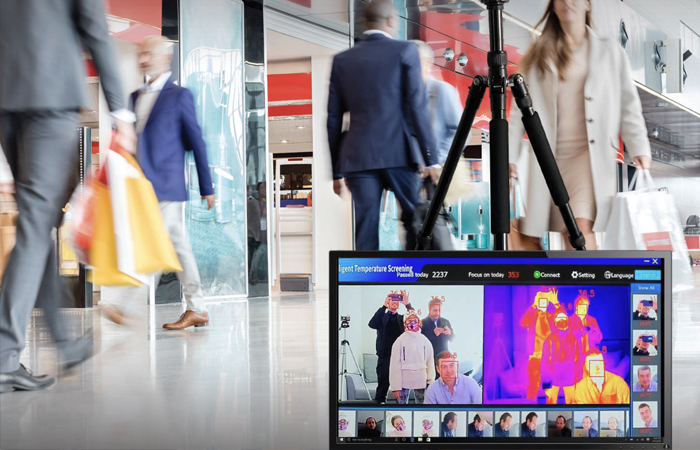 A unique solution for
vending and home delivery.
DCN Vending and market place provides complete digital advertising and vending service for a variety of products
Read more