Founded in 2020 by Fawaz Zaghal and Alan Massouh together with a team of professionals in the fields of media, hospitality and sales & marketing, Cocoonlife devotes its diverse resources to providing unique solutions.
As the name eludes, Cocoonlife aims at integrating into its surrounding by providing unparalleled solutions that impact living spaces, health and other life interactions.
Meet The Team
Fawaz Zaghal
CEO – Founder
A professional in the field of media, Conferences, exhibitions, and multi events management.
40 years in Qatar, he is considered as one of the industry's pioneers of the region. Fawaz' vision for Cocoon Life is to become most recognized in the Middle East for its distinctive services and product range.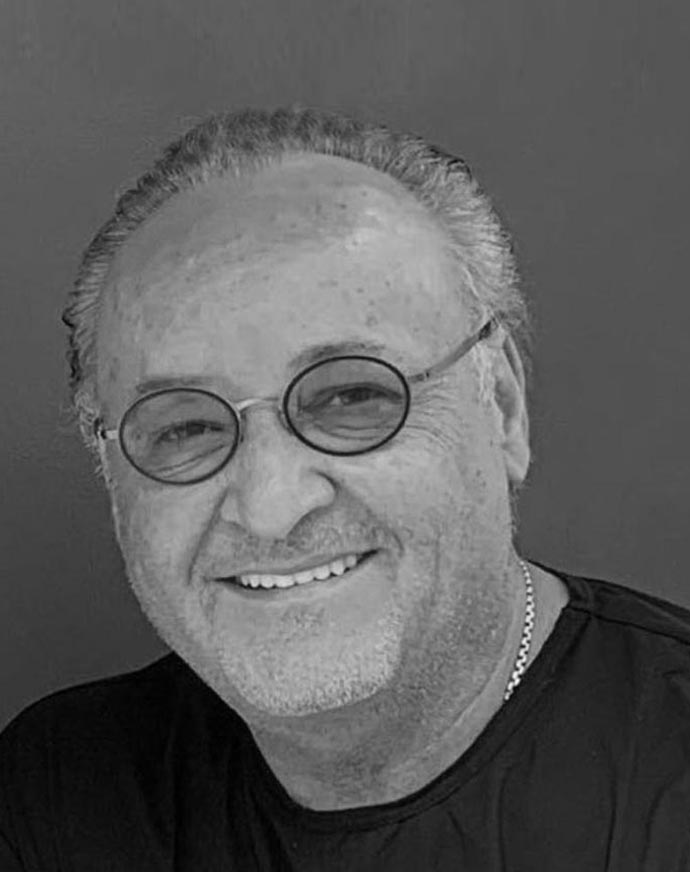 Alan Massouh
MD Co-Founder
A hospitality specialist with 40 years of dimensional engagement, set-off with managerial roles with Hyatt and Shangri-La, culminating in Asset Management, Owner Representation and Consultancy. Working in three different cultural environments, North America, Asia and the Middle East, Alan gained a clear understanding of meeting expectations as a core for success.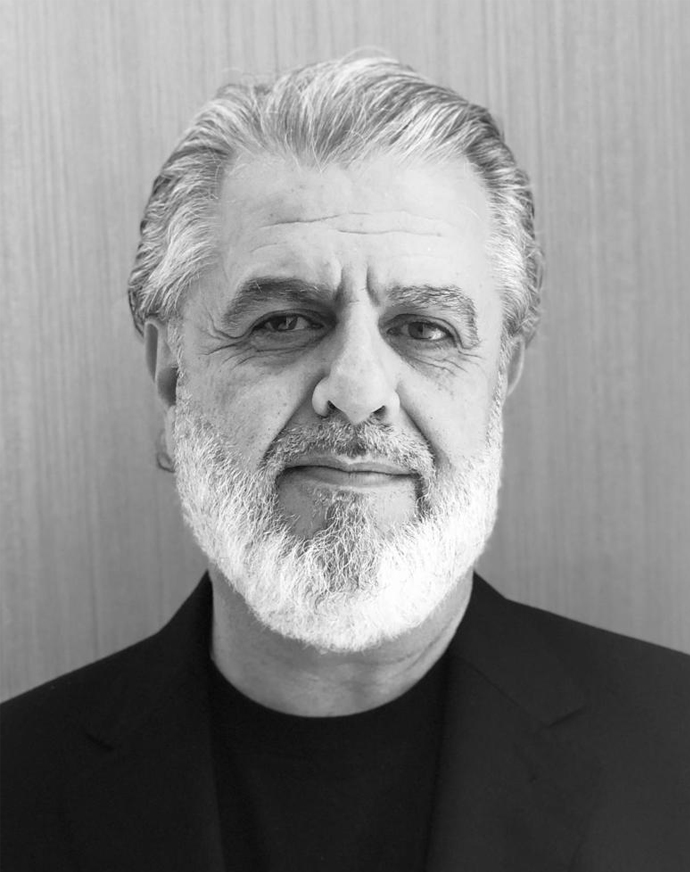 Husam Fanari
General Manager
A senior executive in Project Management with over 20 years of experience in the GCC in Telecommunication and Technology organization. Husam has held key Operational, Administrational and Sales & Marketing roles with different International Organizations. Some of his main achievements are projects with Qatar Rail and Supreme Committee for Delivery & Legacy for FIFA 2022.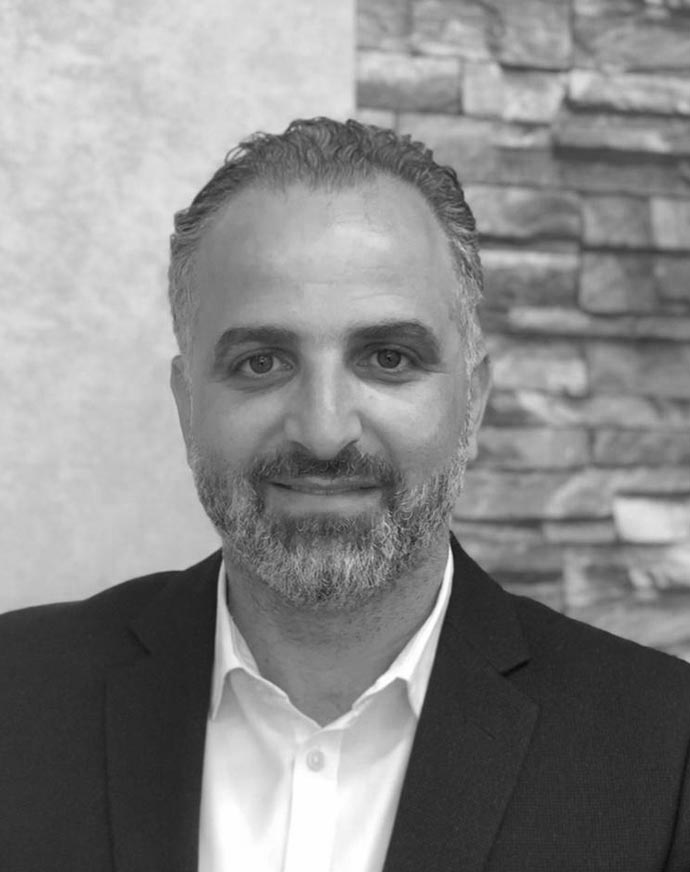 Andrea Stramigioli
Architect & Interior Design
Andrea graduated from the Faculty of Architecture of Florence in 1997, grew up through his collaborations with international studios such as Chapman Taylor Studio, Amusement Logic Studio, GAJ Architects and others. Particular interest in Hospitality and Fashion retail design. Andrea quickly expanded to the architectural design of commercial buildings, offices, hotels, resorts and private residences in many parts of the world.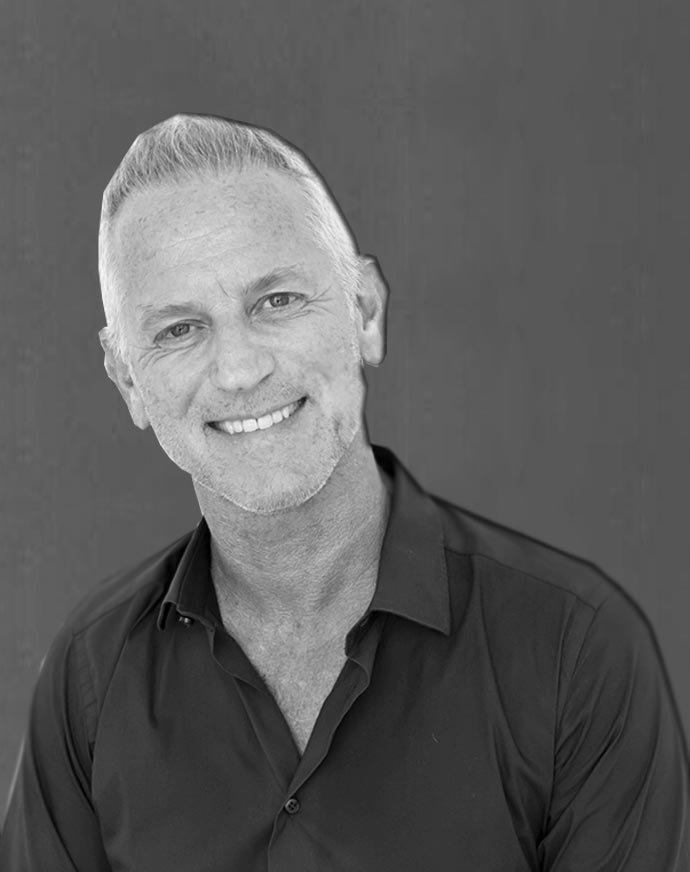 Arnold Rouverand
Hospitality Planning & Development
Arnold cut his teeth developing and renovating hotels throughout Africa and the Middle East.
Having worked mainly for 2 hospitality giant, Arnold has reached the epic of his professionalism which he shares through his affiliation with Cocoon Life.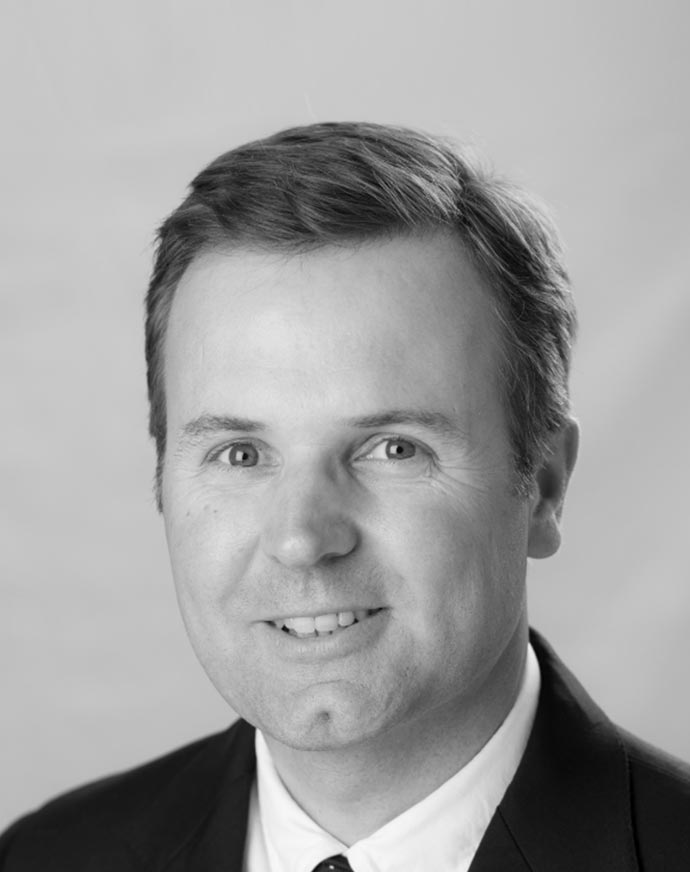 Mike Chehata
Finance Specialist
Over 20-year experience in all financial aspects of start-up, operational and development. An ERP specialist.
His domain covers financial feasibility, analysis, modelling, business consultancy, contract negotiation, auditing and IT consultancy.
A graduate from Concordia University, Canada with A Bachelor of Commerce -Accountancy and MBA from Phoenix University.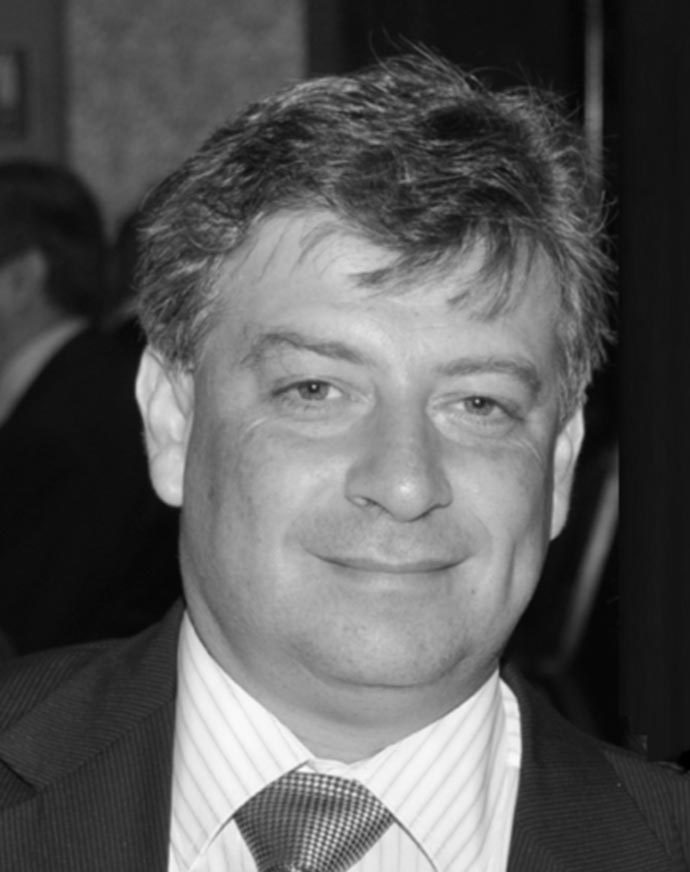 Qutaibah Zaghal
Director – Sales & Marketing
With a vast experience of more than 12 years in Qatar and the gulf region, Qutaibah has flourished a great reach to a wide network of client base within the public and private sectors. He has developed great skills and methodology to leading teams of skilled professionals, focused on negotiating and converting contracts as well as servicing client expectation.