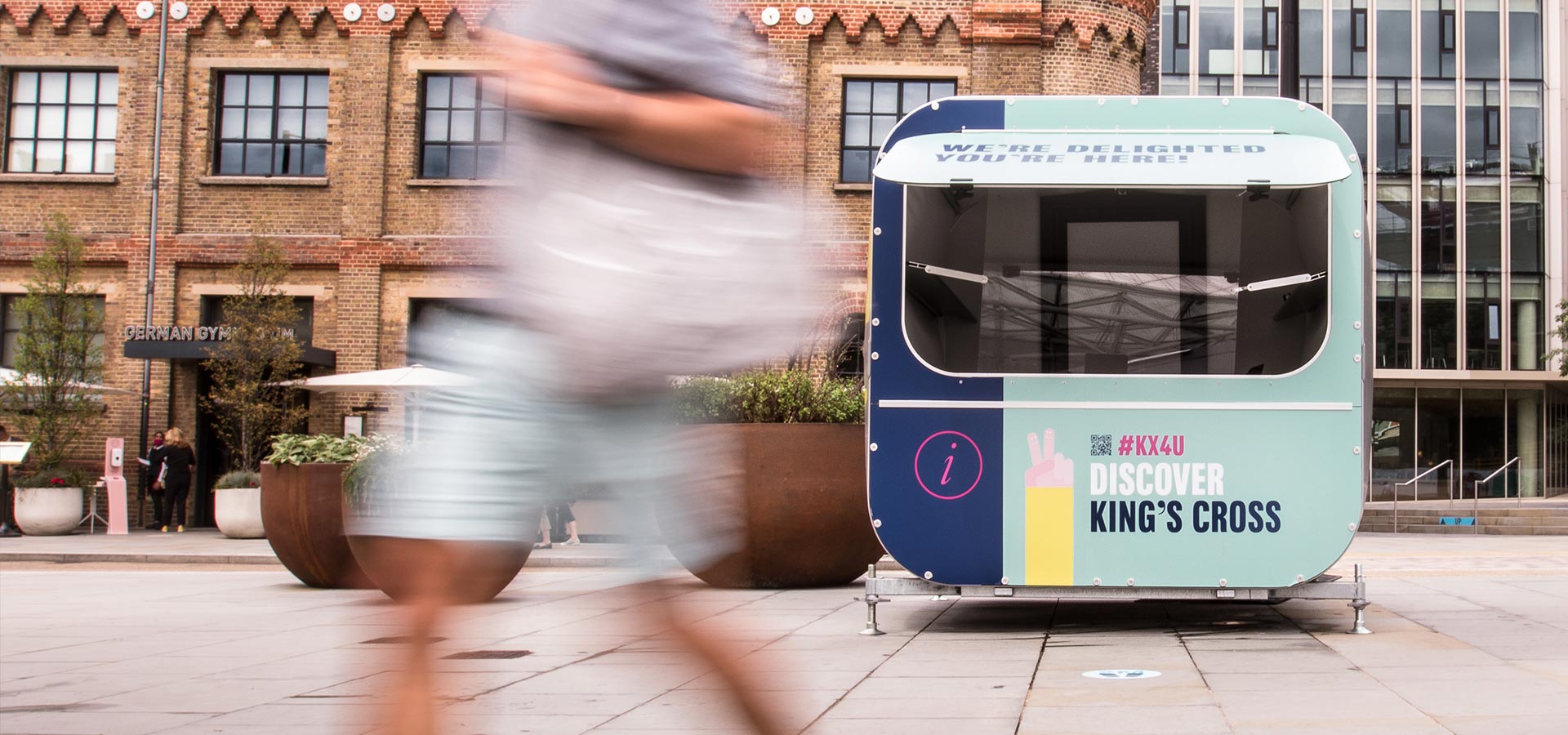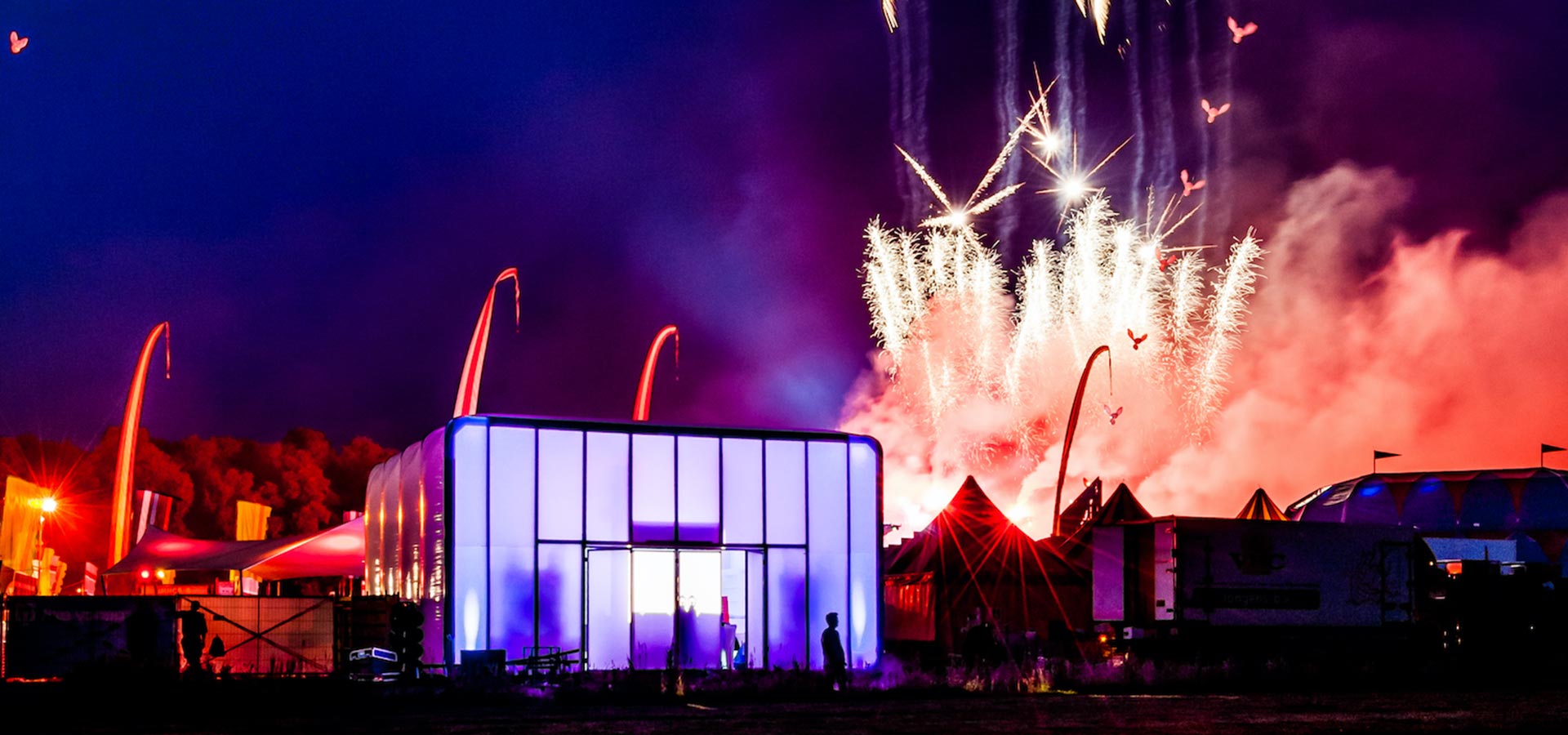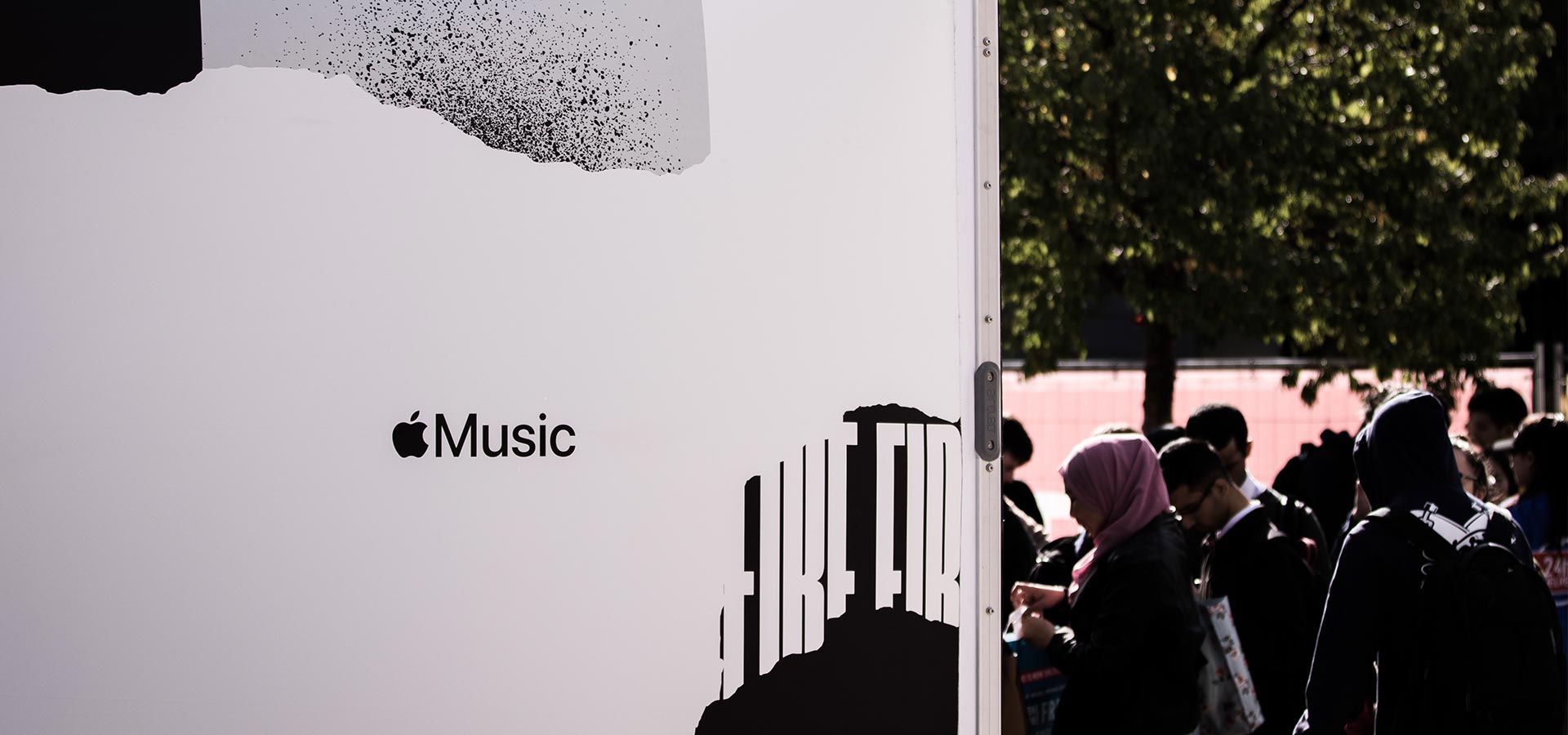 Airclad
The future of contemporarily
architecture and visionary
engineered spaces
Engineered to Perform | Uniquely designed system for mobile and reusable structures
It offers all that is needed from a structure with a fraction of the weight, time and cost.
No foundation is required.

Impactful branding
& long-lasting impressions
AirClad systems are proudly designed and produced in the EU and are engineered to Euro Code 13782.