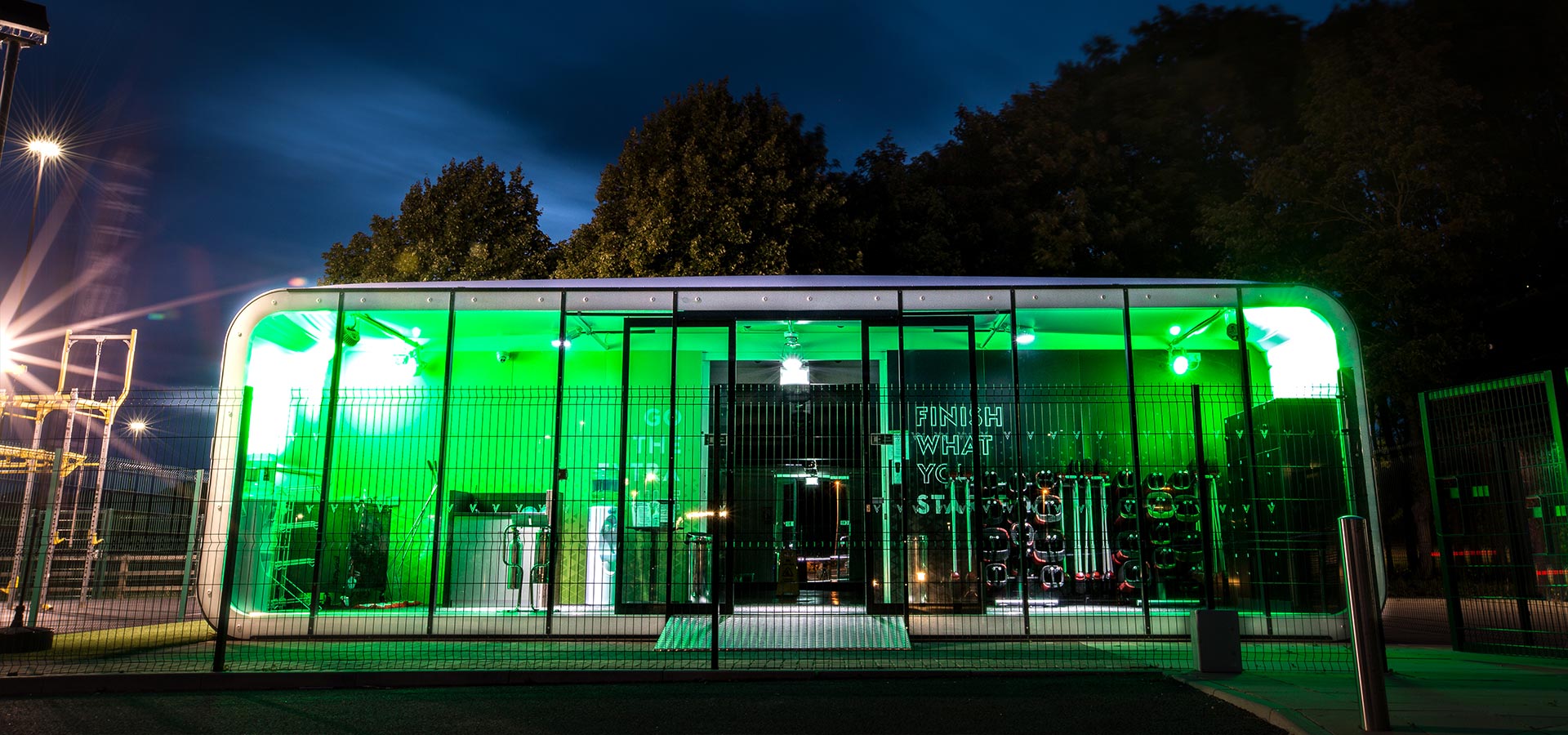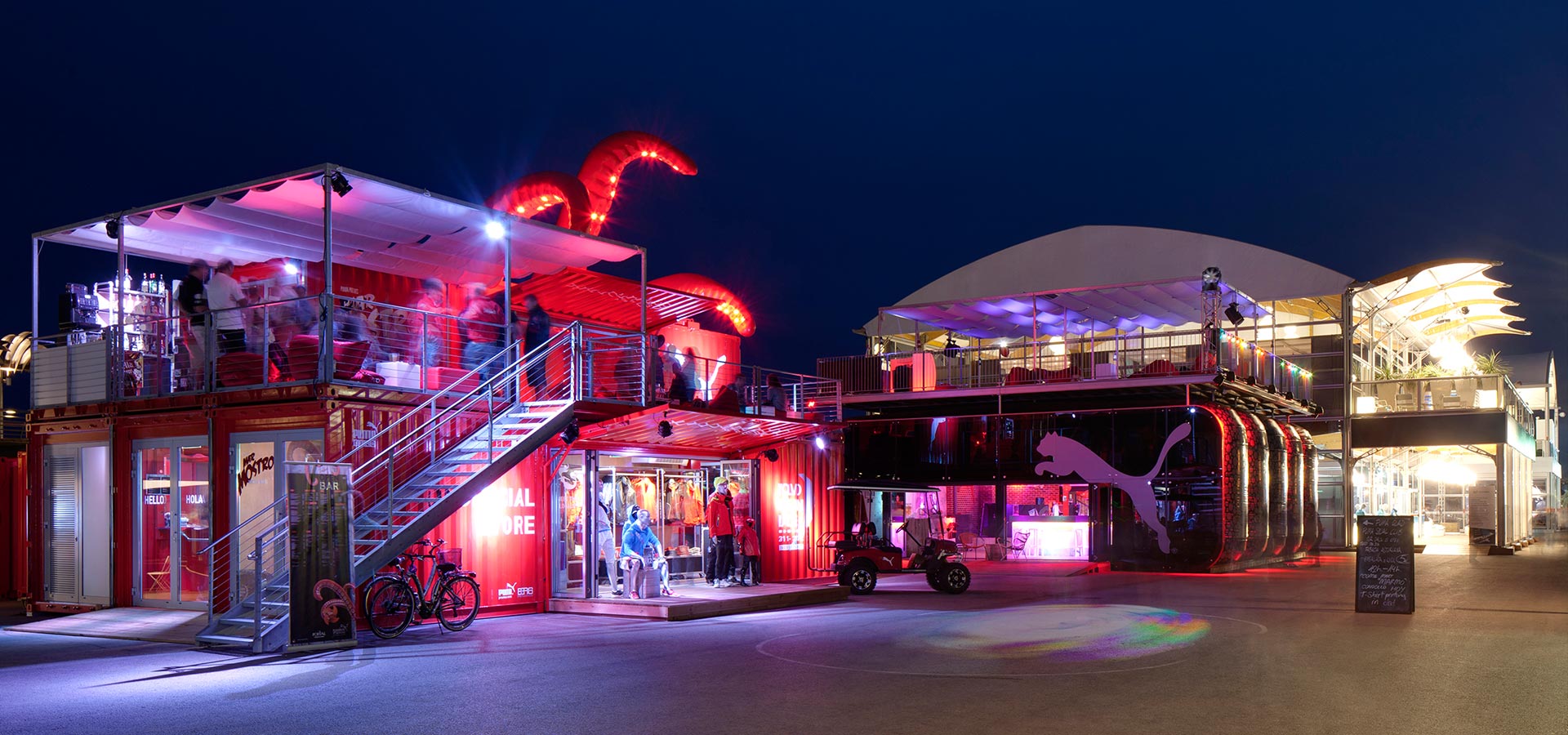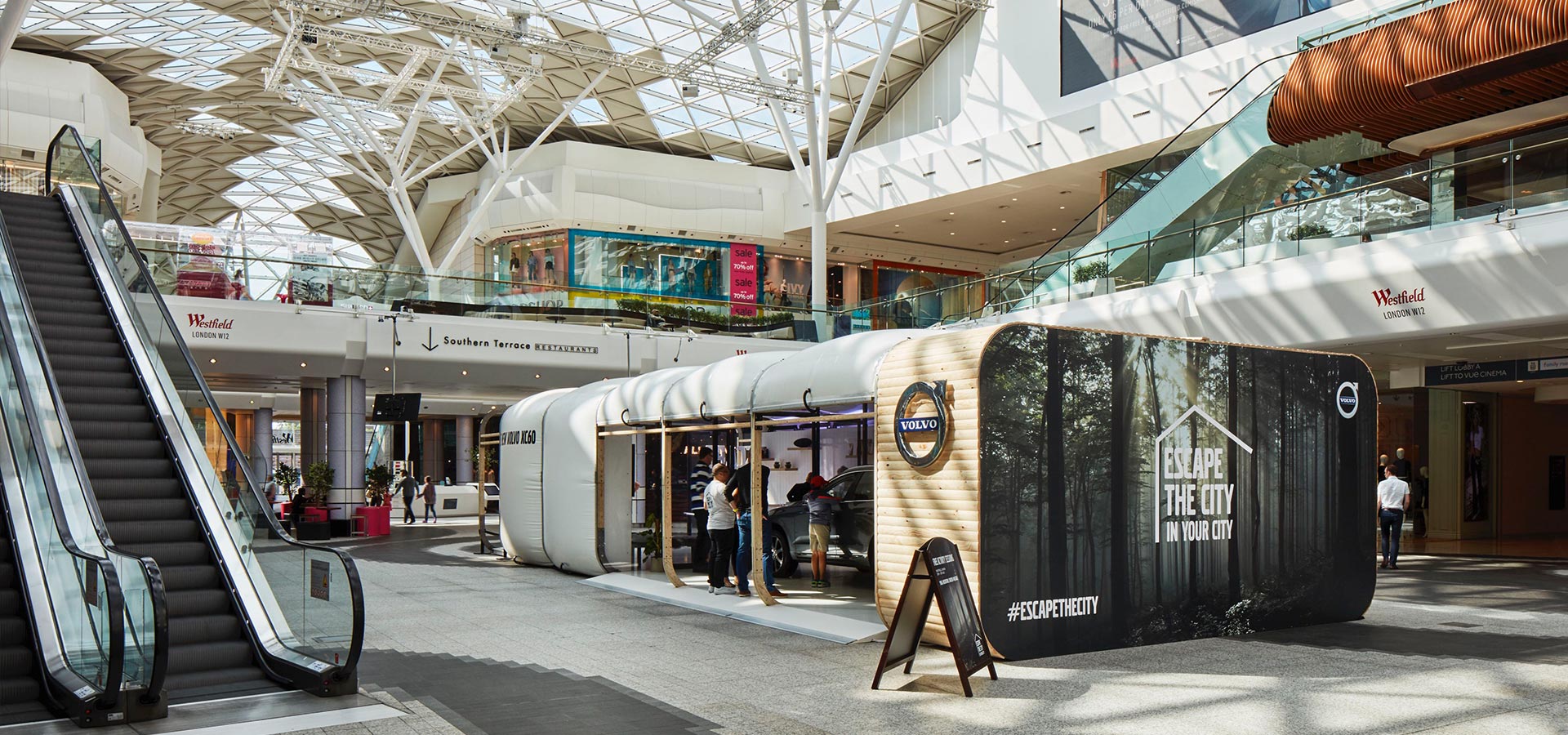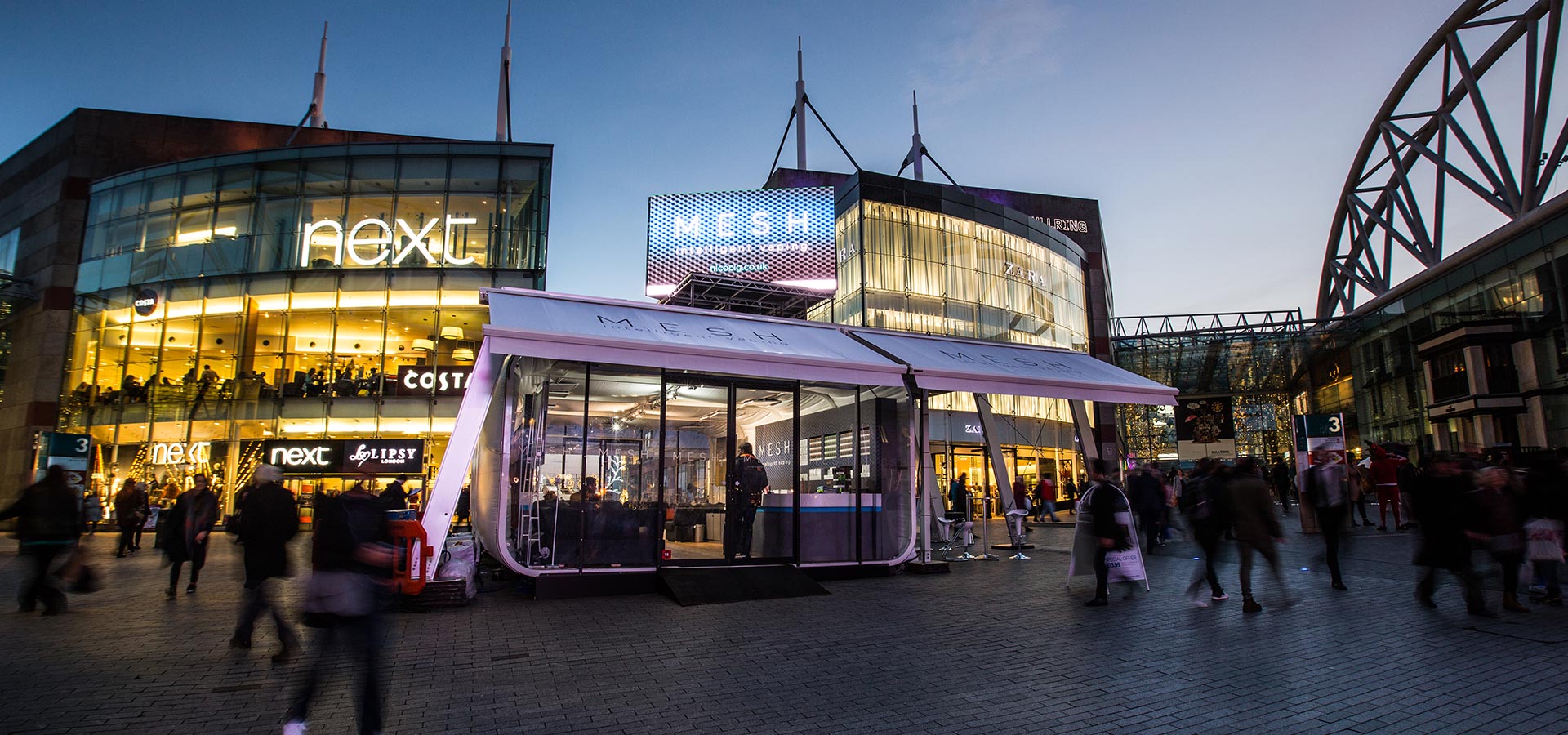 Revolutionizing space
management where brands
and values come to the fore.
Unique solutions bringing Life to space
and space to life, thus stimulating client
imagination and senses
Airclad….
Visionary Engineered Space
The future of contemporarily
architecture and visionary
engineered spaces.
Engineered to Perform | Uniquely designed system for mobile and reusable structures. It offers all that is needed from a structure with a fraction of the weight, time and cost. No foundation is required.
Read more
Inflatables….
Visually impactful soft structures
Inflatables are an attractive
way to create visually impactful
indoor and outdoor events.
Inflatables are uniquely soft structure useful for small & large scale events with lesser budgets than normal industry cost.They are easy, light and fast to install – suitable for Exhibitions, Concerts, Pop-up Kiosks, Hospitality Booths, Backdrops and unlimited use. Inflatables create and enhance space.
Read more