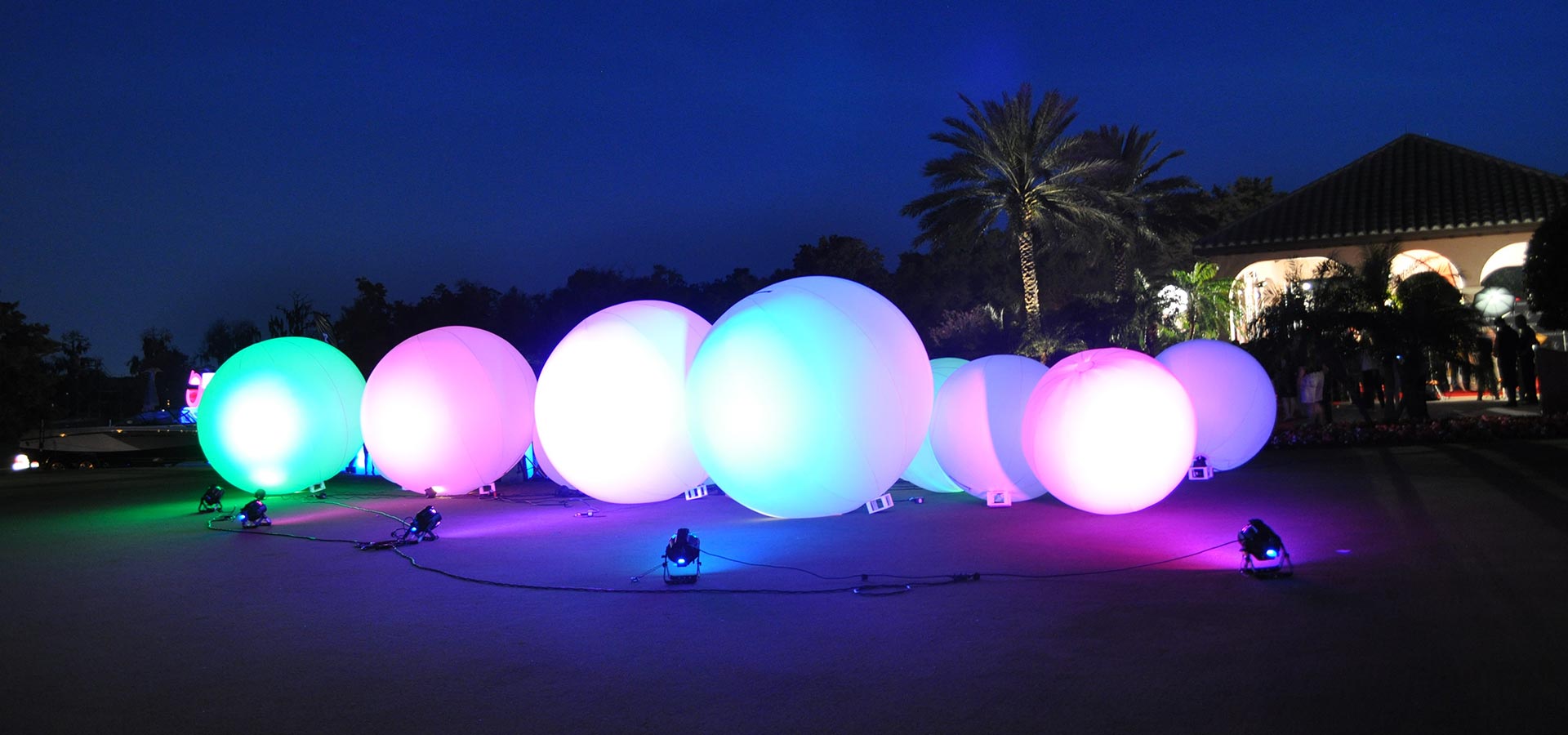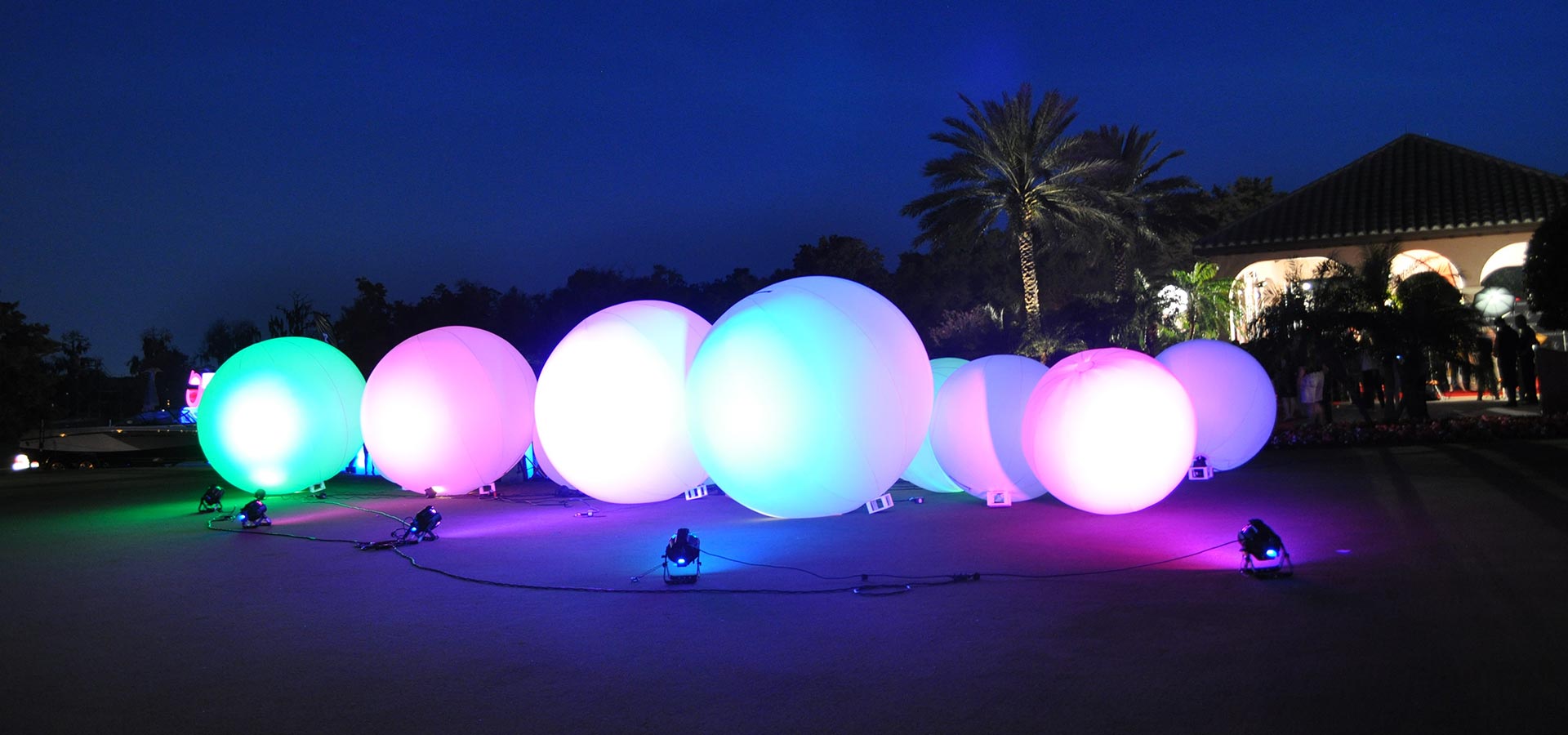 Inflatables
Inflatables are an attractive
way to create visually impactful
indoor and outdoor events
Inflatables are uniquely soft structure useful for small & large scale events with lesser budgets than normal industry cost.They are easy, light and fast to install – suitable for Exhibitions, Concerts, Pop-up Kiosks, Hospitality Booths, Backdrops and unlimited use. Inflatables create and enhance space. With Branding and lighting, the whole event can be personalized and brought to life with minimal cost and effort, and can be kept up for months and years, and re-used many times.
---
We offer a full bespoke design
and setup service.