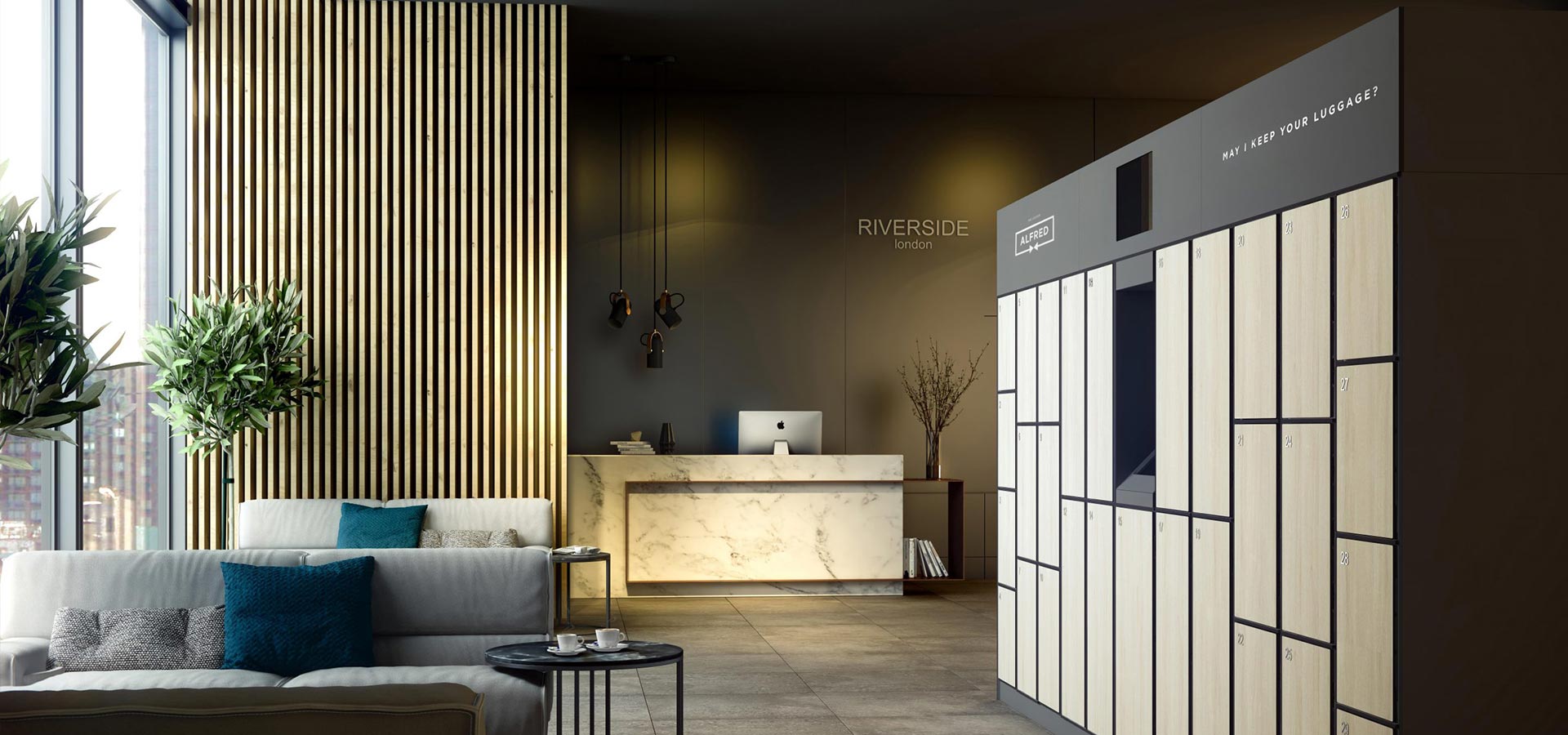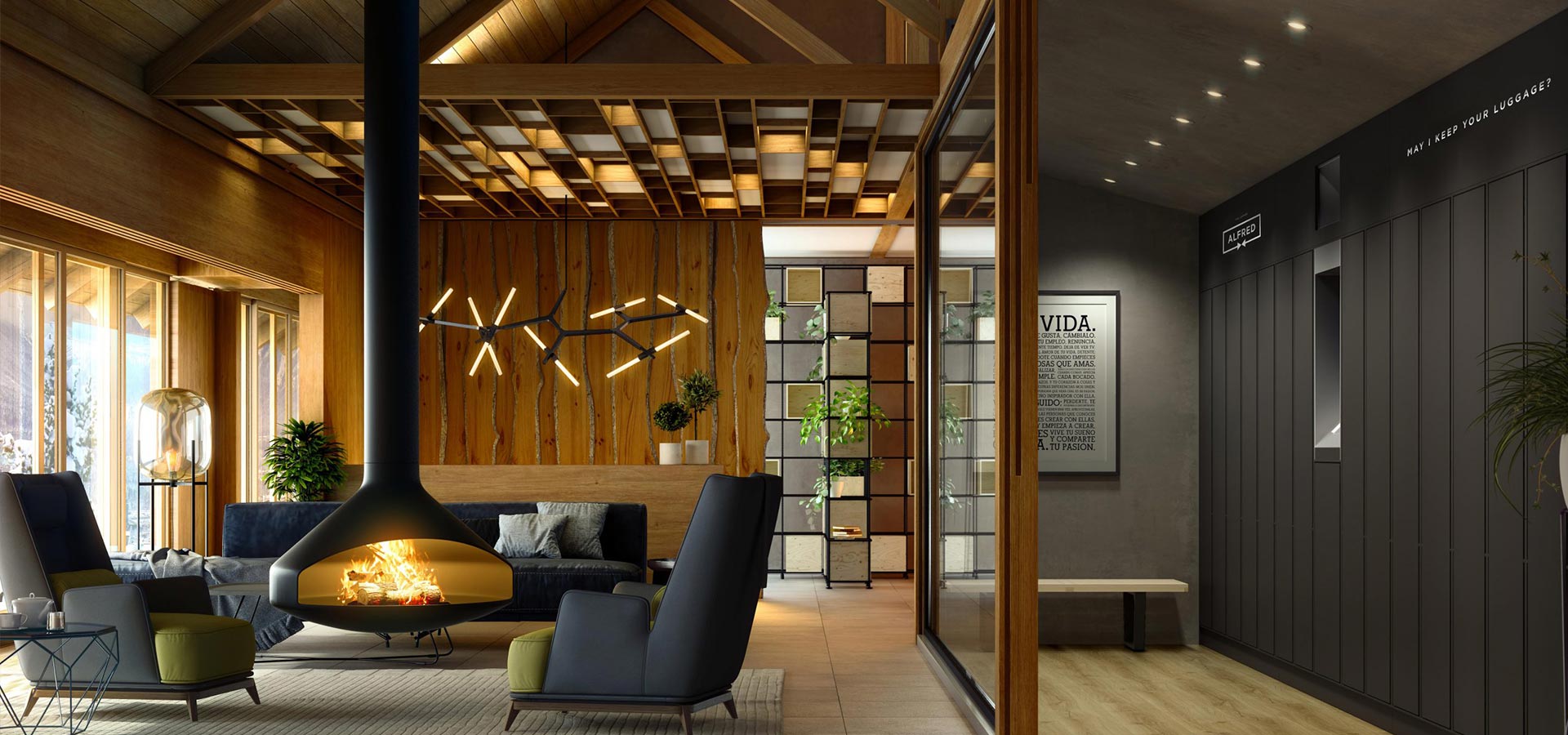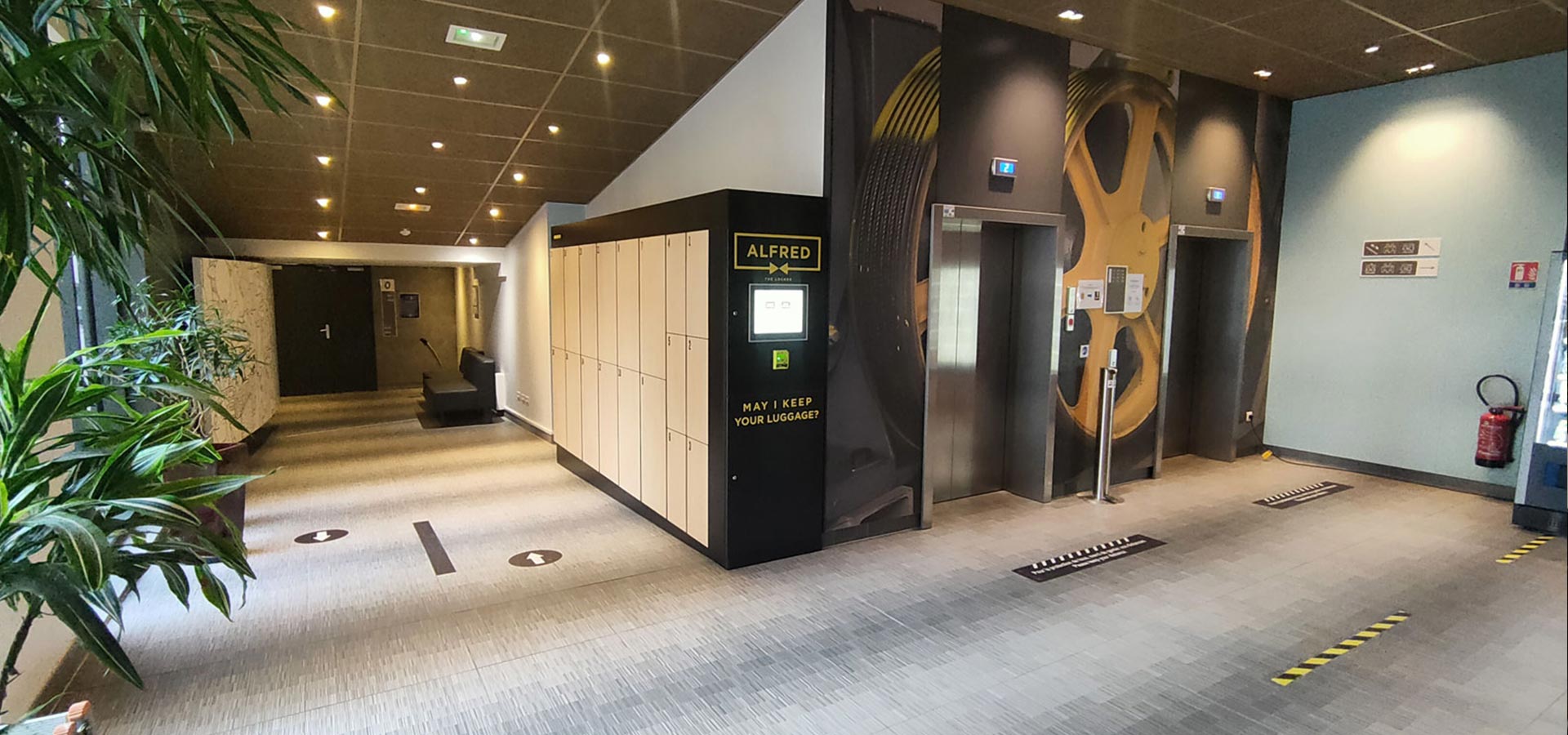 Simply Defining Solutions
ALFRED – The Locker
May I keep your luggage
A unique solution allowing your guests to safekeep their luggage during early arrival or early check-out.
Alfred has several columns of lockers with doors of different sizes. Each of them is accessed thru a card and connected to the control module that enables the door to open. Guests take control of their belongings & valuables.
Interacts with the POS for payment by card or currency. It is connected to the establishment power grid and is monitored by autonomous 4G from the control center.
Best used in hotels, exhibition centers and airports.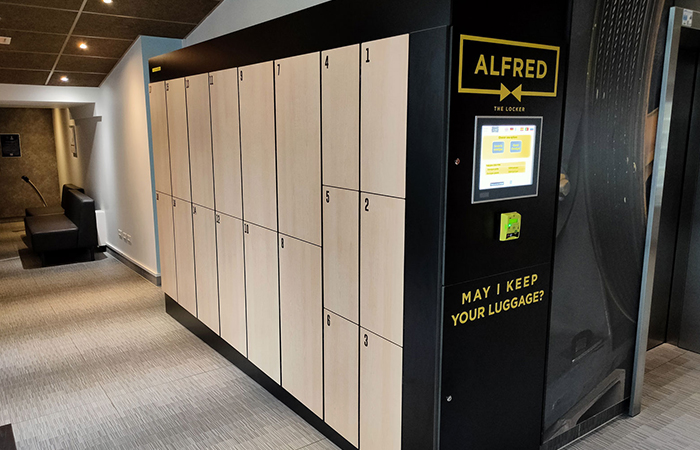 DISCOVER THE ADVANTAGES OF
HAVING ALFRED
Safety for your guests' luggage for early arrivals and departures.
Free of charge and no additional expenses to your hotel.
High quality material and Waterproof
After-sales service to solve all issues that may happen.
No loss liability for taking care of the luggage. Autonomous system.
Occupies efficient space.
Customization with wide variety of finishing to suit the hotel color scheme.