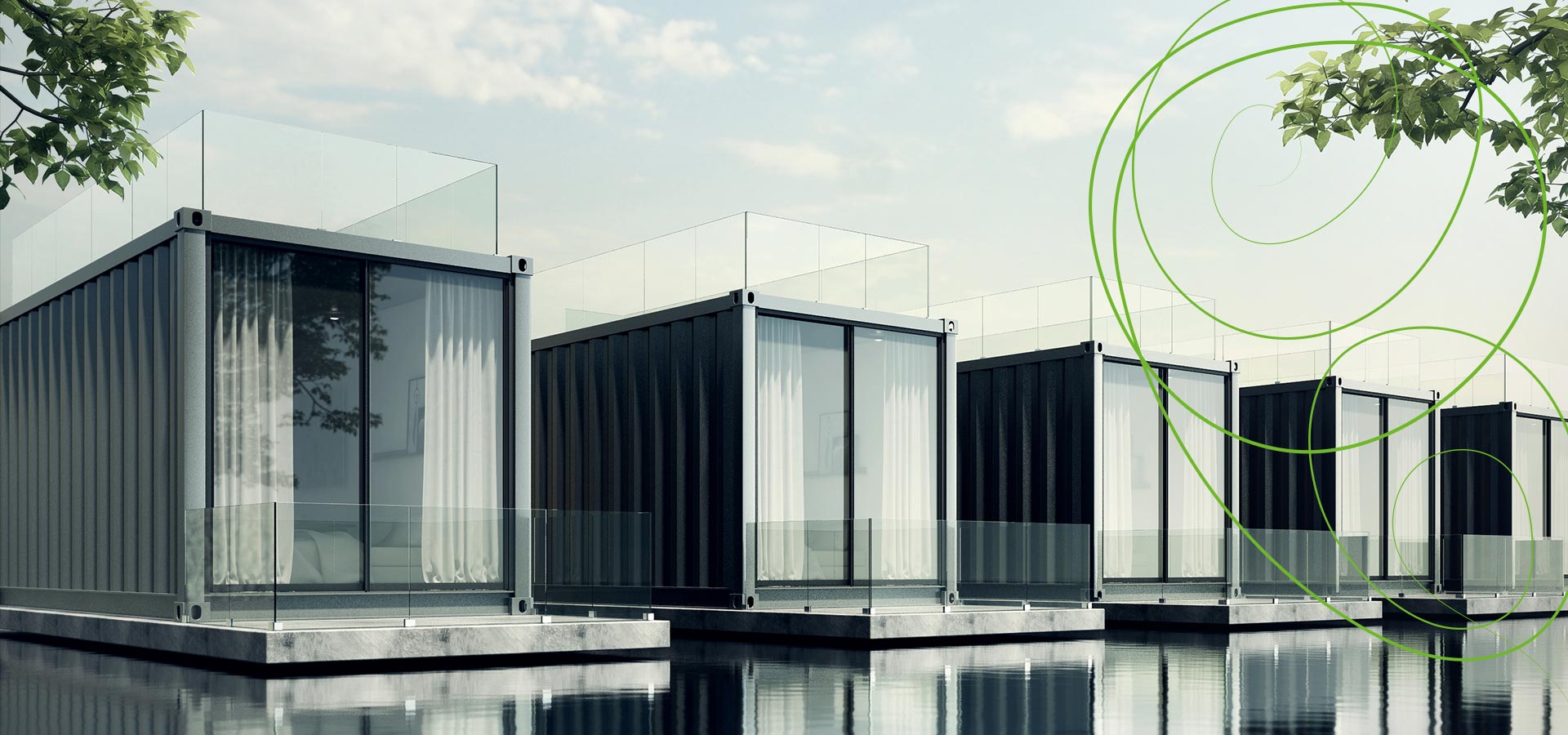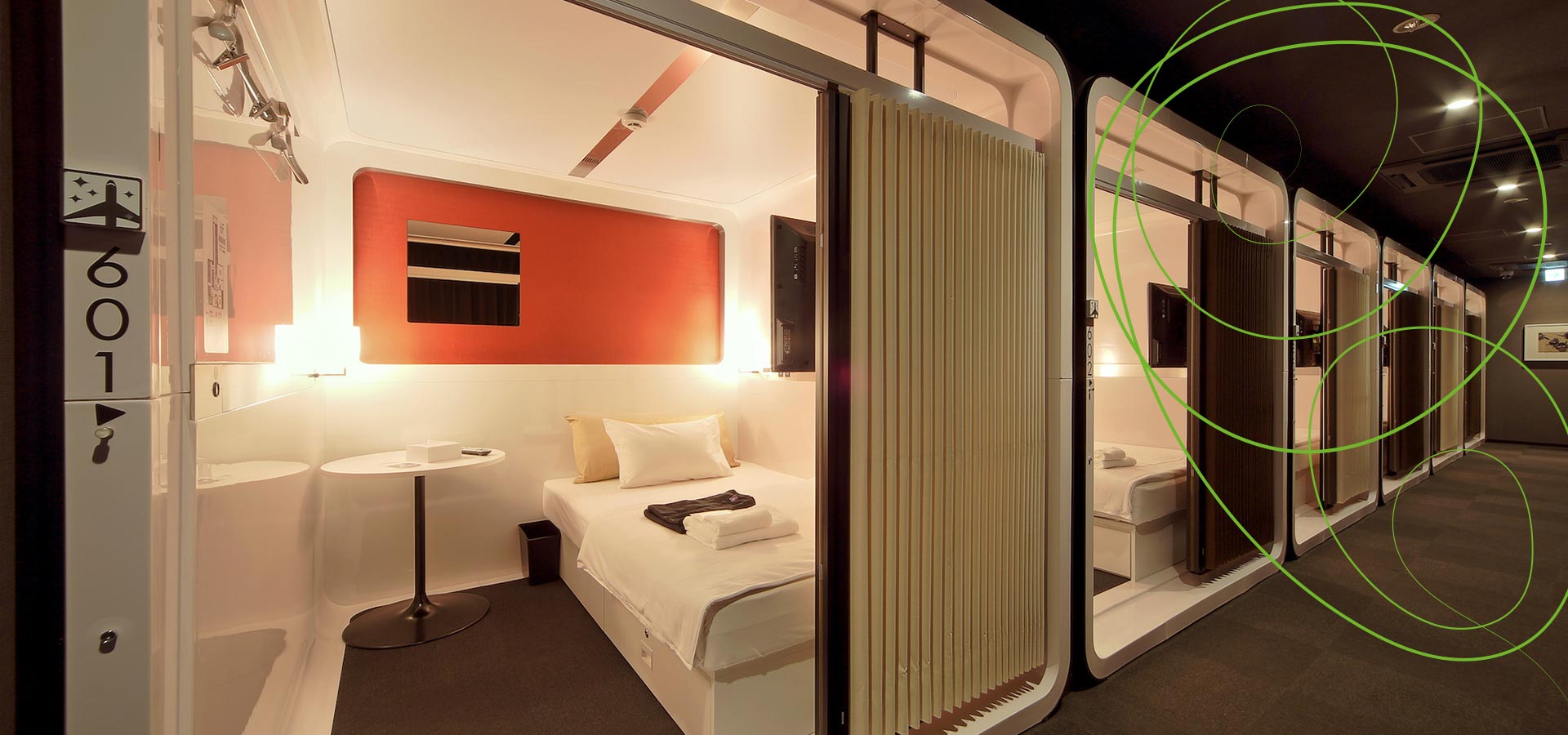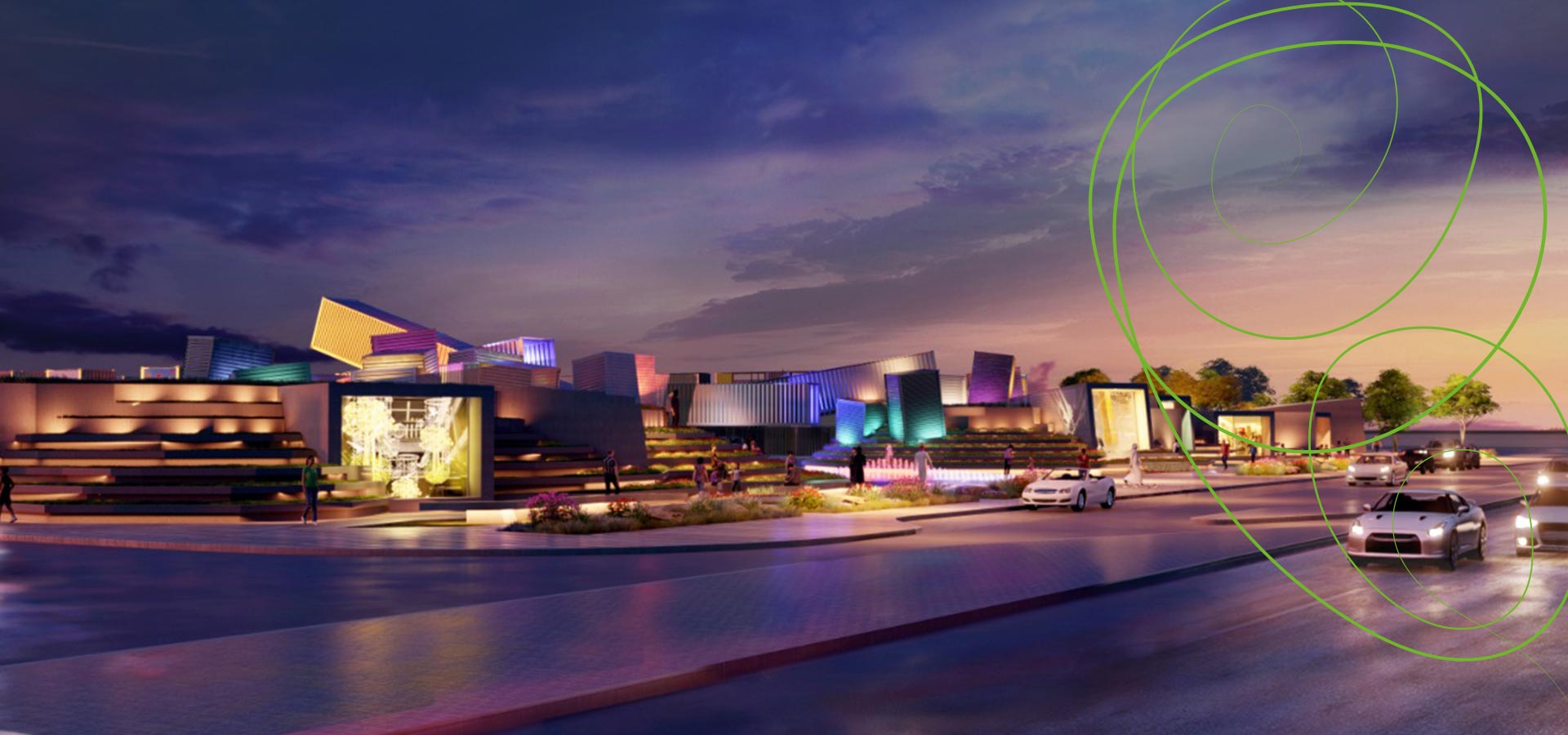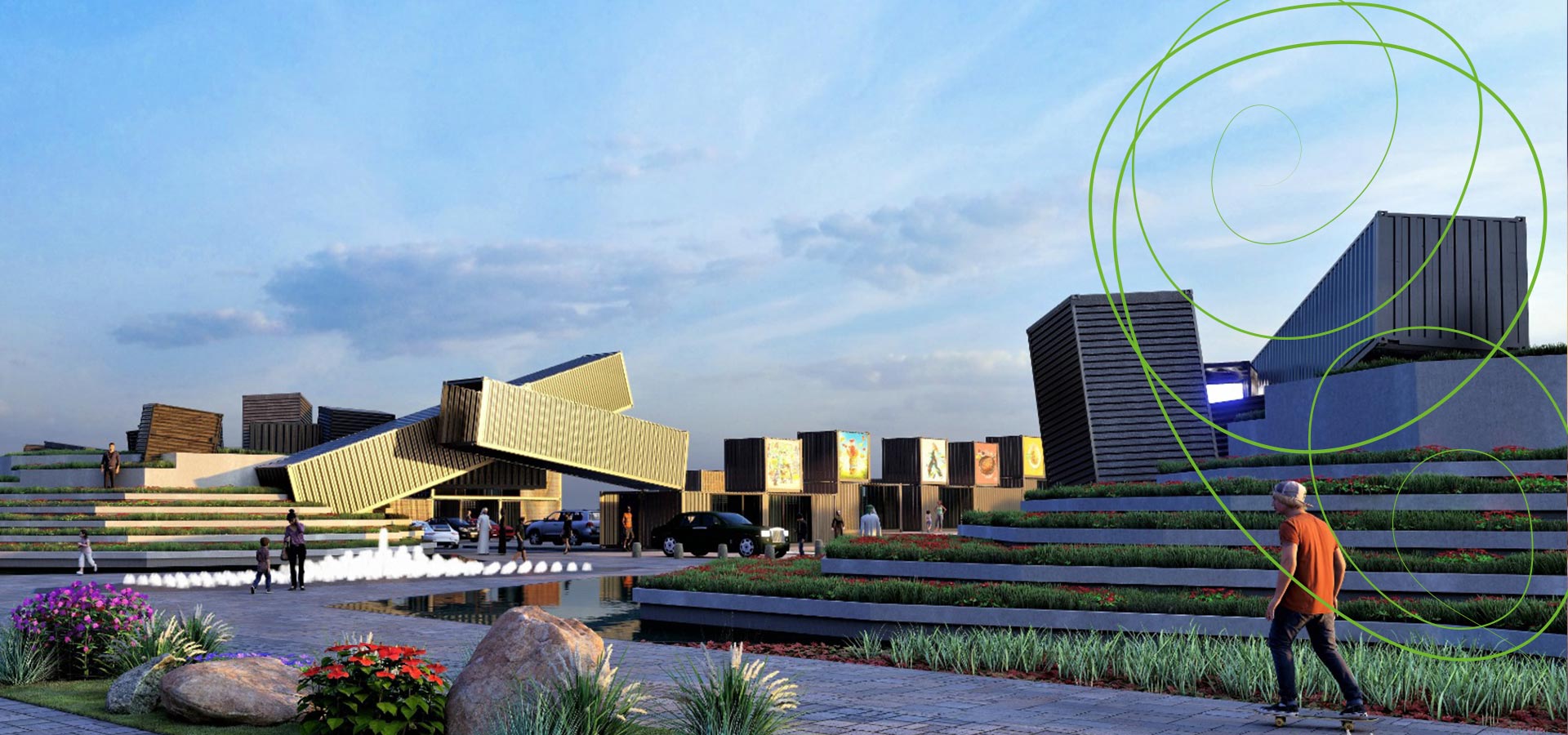 A new generation of innovative
accommodation that is uniquely engineered, and visually engaging to stimulate the imagination.
CocoonLife offers diversified space structure solutions that are tailored to the needs of its clients. Our unique products target a greater slice of the Hospitality, Living and Leisure markets.
Cocoons
Life style living space
Lifestyle living units with high-end
engineering and exterior designs.
Their modern and futuristic look add
quality and imagination beyond the ordinary.
Containers
Reconditioned, fitted and branded
Typical transport containers
have merged to become
popular alternatives
Suitable for small & mid-size construction projects, especially for the hospitality and retail industries. Re-conditioned and converted into safe and livable enclosures.
Read more