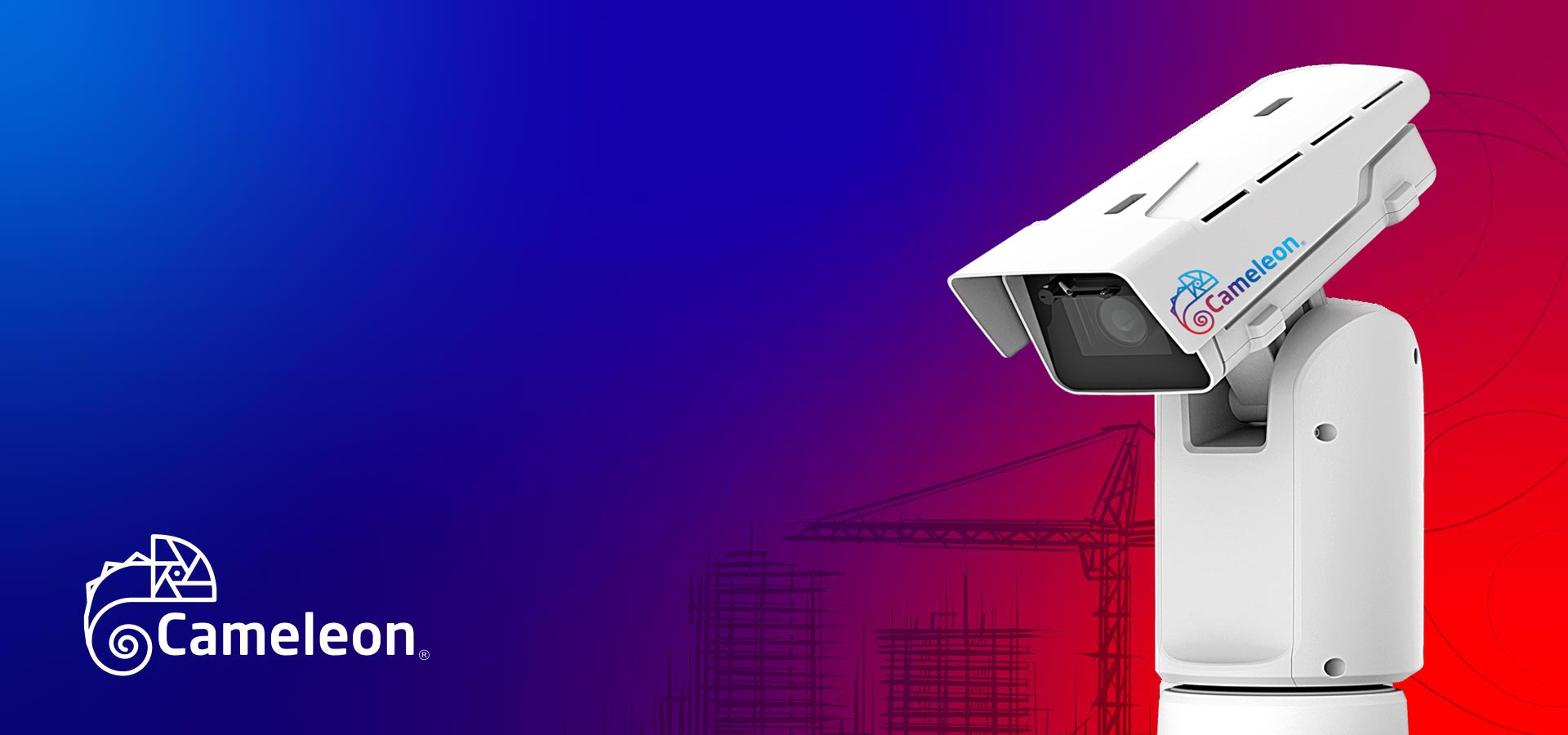 Construction cameras
bring the jobsite to you.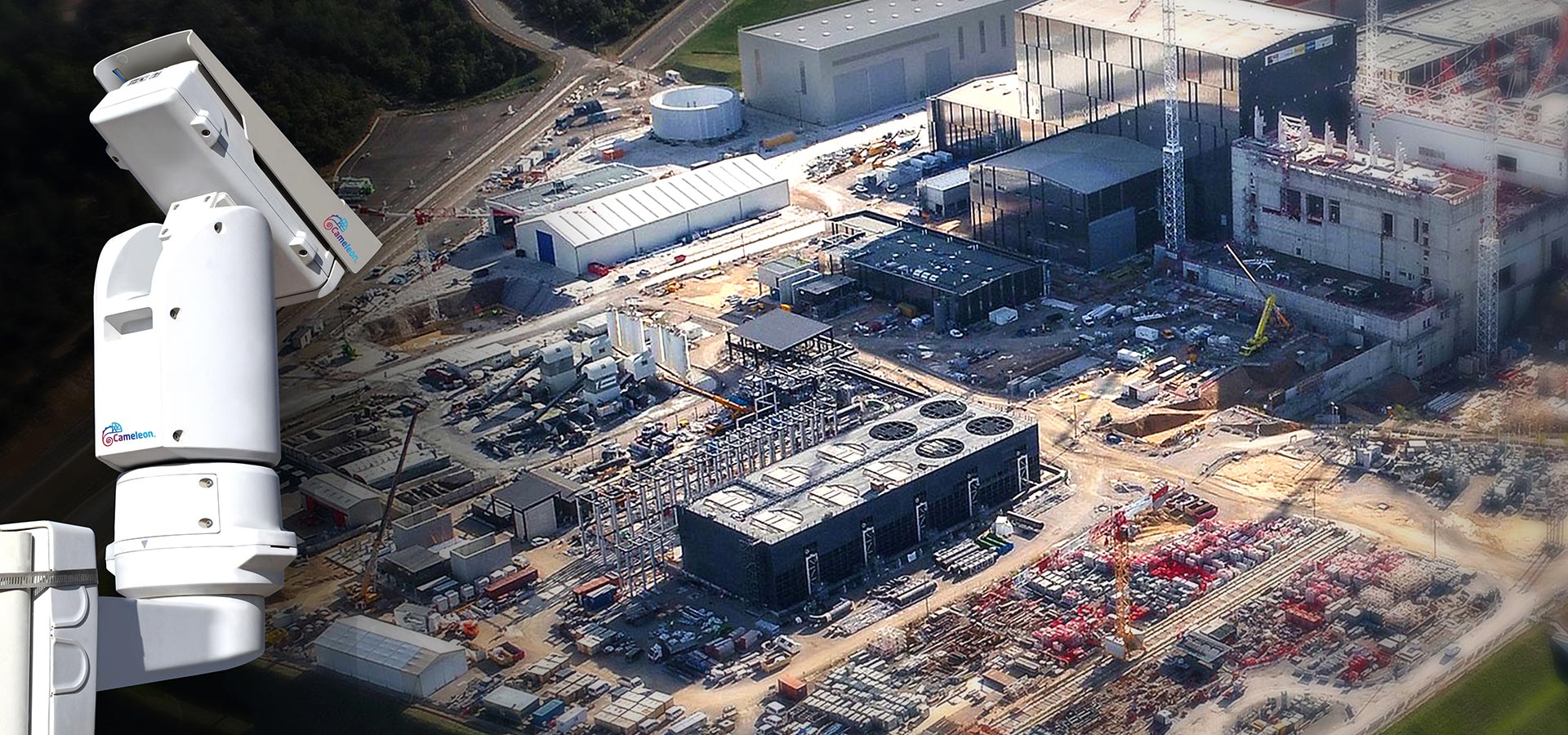 Monitor your long-term
project with high-end
weather proof
construction cameras.
It is perfect for monitoring and documenting construction projects and share the progress with the stakeholders anywhere around the world.

Cameleon LivePro camera is a perfect tool to monitor the project LIVE for quality control, safe practices, and documenting incidents/accidents to support future construction improvement.

– Secured Remote Access with username and password
– Live streaming HD 1080P VIDEO plus Megapixel Images
– 360° continuous HD view with 30x Optical Zoom
– 100% self-sufficient solar power, with internet connectivity

Cameleon Timelapse camera takes high-quality photographs with an interval of  5 minutes, 24 hours a day. Its monthly auto-generated timelapse video helps the client to illustrate how fast modular construction are built.

– Auto Generated Timelapse Video
– Weatherproof IP66 heavy duty housing   designed for all-weather conditions
– Maintenance-Free wiper system
– HD Images Comparison Tool
– 100% self-sufficient solar power, with internet   connectivity